After a few days you will be wearing PHALLOSAN forte like a second skin.
PHALLOSAN plus+
The extension device for your PHALLOSAN forte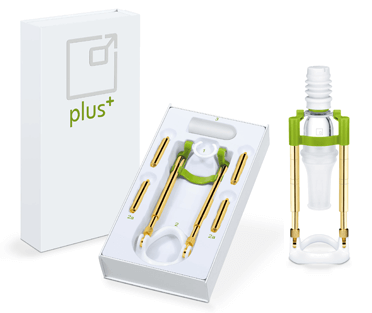 Extension systems have been available on the global market for over 30 years. Unfortunately most of them use a loop system which is laid around the glans. That causes pain and bruising - and even impairs the blood flow. Other providers do not offer vacuum techniques which have been sufficiently tested, and as a consequence this may lead to substantial damage to the glans as adjusting the vacuum dosage is not possible. Many companies often use cheap materials from the Far East, also leading to skins irritations and may initiate allergies.
Swiss Sana is a company with over 20 years experience in the subject of men's health.
Dozens of patents, clinical studies, collaboration with world-renowned urologists and state institutions such as the Fraunhofer Institute have assisted us in developing products which should lead to a painless and positive result, entirely without the need of an OP.
PHALLOSAN forte and PHALLOSAN plus+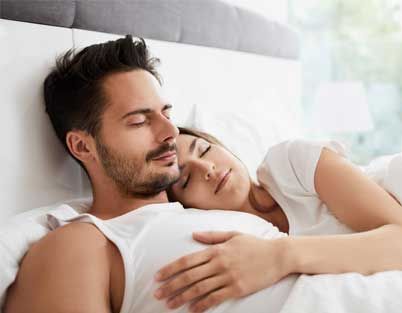 The relationship between people is not only promoted by teamwork but also when using appliances. We have therefore decided to offer our customers a more diverse range of products. PHALLOSAN forte, our global product leader, is now complimented with a PLUS for even more innovation. These now enable you as a man to achieve more, to heal or to enhance.
PHALLOSAN plus+ enables you to thicken and extend your penis painlessly and durably by applying up to 4.8 kg pulling power and to raise your potency, and to straighten an existent inherent or acquired penis distortion.
We are very proud to now offer manliness in a double pack.
PHALLOSAN plus+ is also the perfect supplement for all those who wish to use their current PHALLOSAN forte more efficiently and flexibly. Wear your PHALLOSAN simply as you wish!

How do I order PHALLOSAN plus+?